Third Level Health Center
---

The IMG Hospital is a third level health center in the area of Bávaro, Punta Cana; It was built and equipped with high technology, according to international standards and current standards of the Ministry of Health of the Dominican Republic. IMG's policy is to guarantee its national and international users optimal, efficient and timely medical attention. We have a bilingual, friendly and well trained staff, centralized in providing the best quality in health services. Our staff relies on an optimal infrastructure, equipped with high technology, which includes ample facilities available to patients and companions, with a capacity of 40 beds.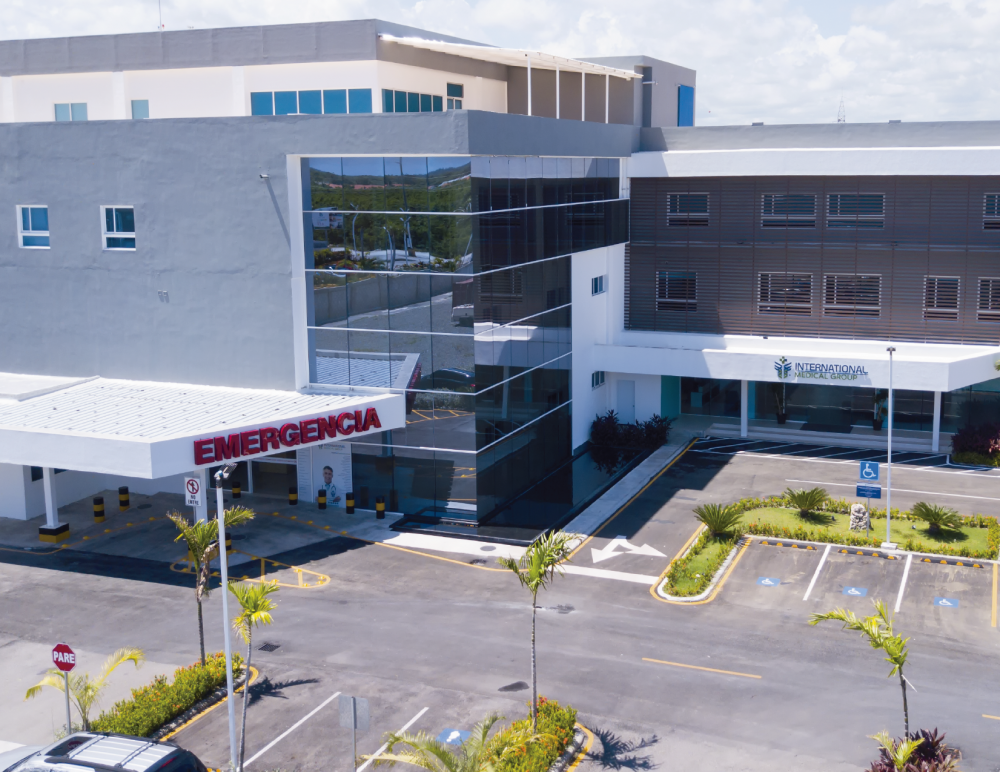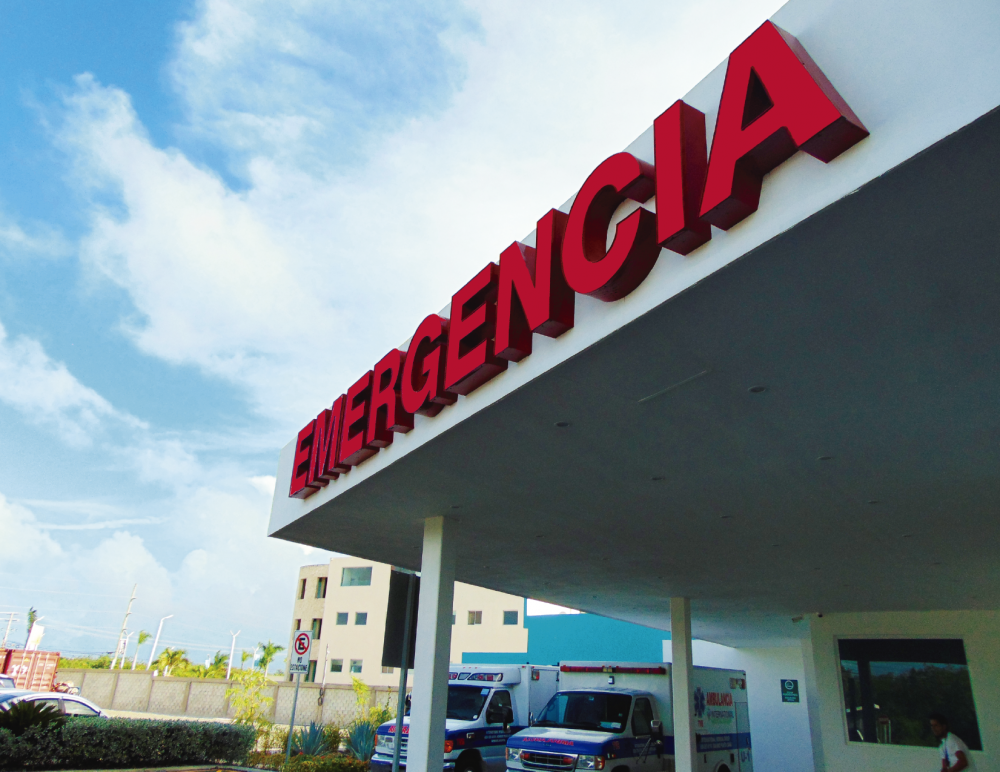 Mission:
To be the preferred medical center of the Caribbean, with emphasis on teaching and innovation and attention focused on patient service and safety.
Visión:
To be the group of international medical reference hospitals in the Latin American region, always at the forefront and achieving excellence in service to our patients and our allies.
Values:
Excellence
Commitment
Humanity
Security

Vocation of service and humanity in the treatment of our patients and relatives. Passion and love for what we do.
---

Excellence and Responsibility in what to do and in the service we provide. Integrity and Reliability in our actions.
---

Respect for our customers, shareholders, employees, environment and community. Innovation, always looking for new and better ways to serve.
---